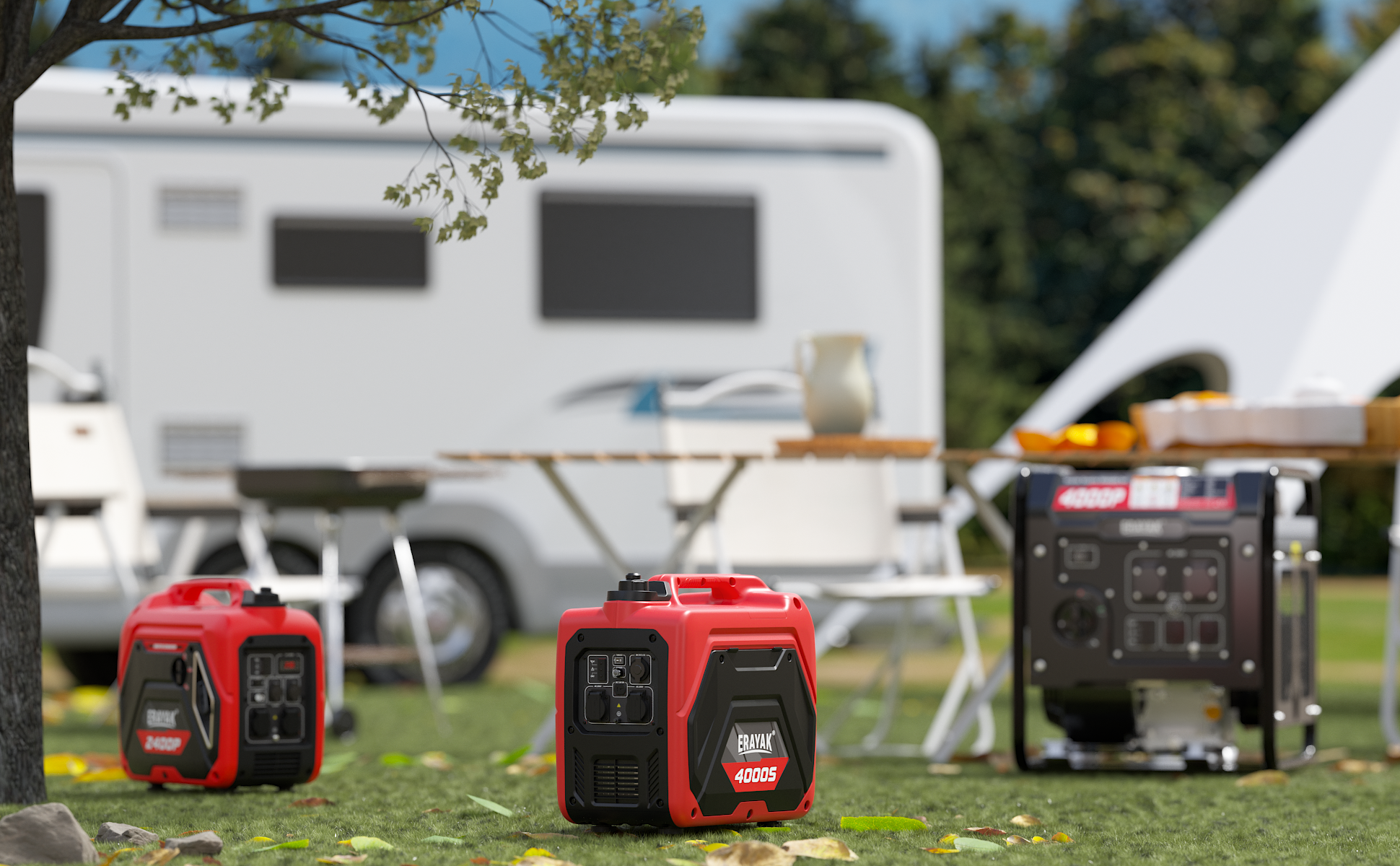 Generators
Explore our Generator Series: Compact, efficient, and reliable power solutions for every need. Perfect for home, outdoor, and professional use!
Welcome to our shop, where you'll find an array of top-tier portable generators, expertly designed for ease of use and suitability for various settings. Whether it's for outdoor camping, emergency backup, or on a job site, our portable generators provide reliable and consistent power.
Versatility: Perfect for home use, outdoor activities, emergencies, and industrial applications.
Efficient Power: Incorporating the latest technology to maximize energy efficiency and minimize environmental impact.
Ultimate Portability: Lightweight designs and easy-to-carry features let you take power anywhere.
Durability: Committed to quality, our products guarantee reliability and long-term endurance.
Safety First: Equipped with multiple safety features to ensure the secure operation of both the generator and your devices.
Each product in our portable generator lineup is carefully selected to meet your specific needs. Explore our range now and find your ideal power solution!